7 Sustainability Podcasts Worth a Listen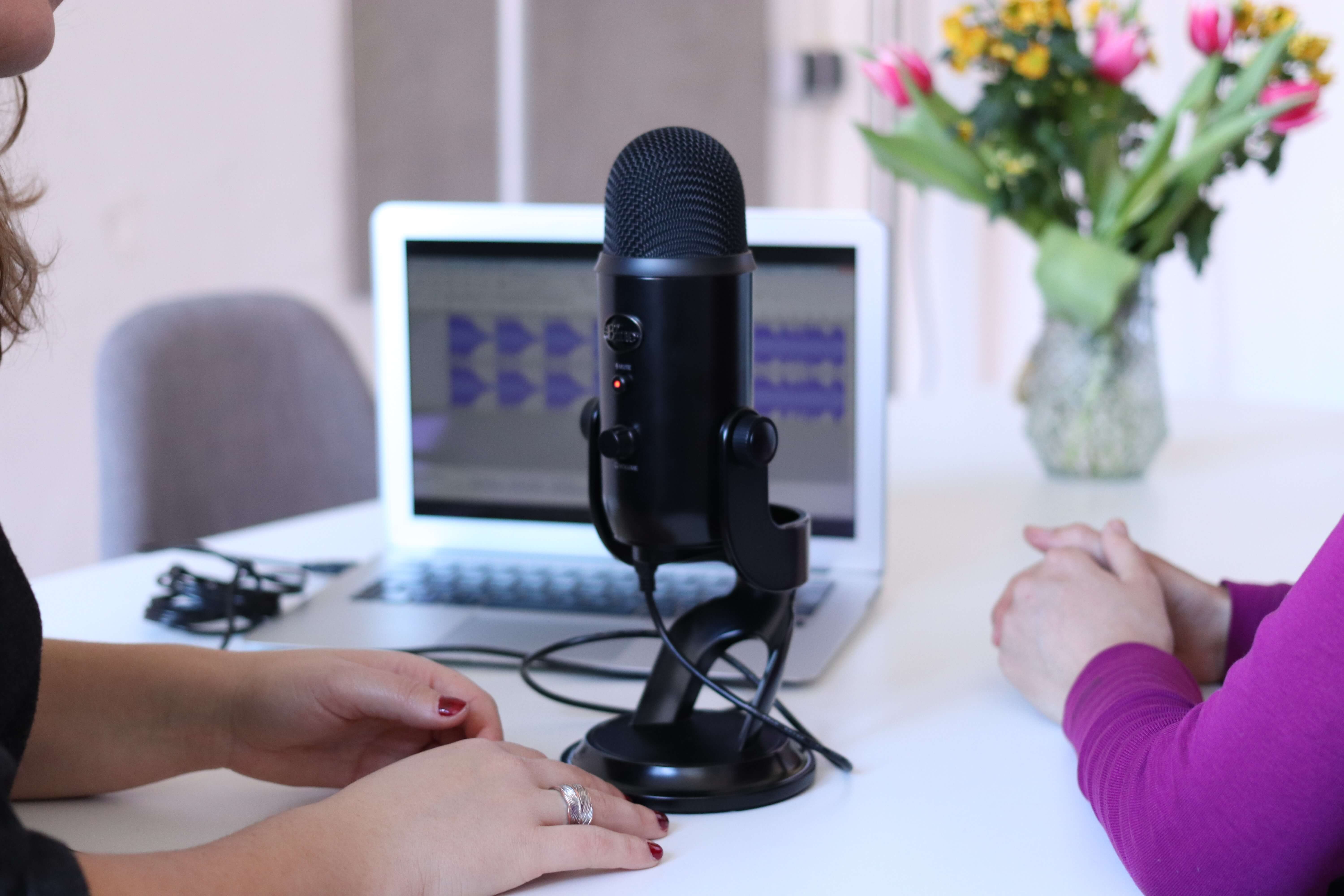 If you can't get enough of the sustainability world, there are plenty of great podcasts to entertain your commute and workday. Whether you're a sustainability veteran or new to the game, it can often be difficult to stay up to date on the latest trends and topics in the industry. We have compiled some of our favorite sustainability podcasts that have helped us stay plugged into the ever-evolving environmental landscape. Happy listening!
If you're new to the idea of sustainability or want to dig a little deeper into the topic, Sustainability Defined is the podcast for you. Hosts Jay Siegel and Scott Breen tackle one idea per episode and dive deep into the reasons why sustainability matters, along with realistic, easy ways to help. Experts weigh in on each episode and give insight into complex topics in a refreshing way that everyone can understand and realistically practice.
The Zero Waste Countdown is on a mission to find out how we can stop mindless overconsumption and leave a healthier, cleaner planet for everyone. Many businesses operate on a linear model that ends with their products in the trash, which then ends up crowding toxic landfills, burned into our atmosphere, or tossed into our oceans, but there are better ways. Host Laura Nash interviews zero waste experts from around the world, including our very own President Matthew S. Hollis, to help listeners find out how to produce less trash and live more sustainable lives.
The Guardian compiled a 12 part series featuring some of the most buzz-worthy topics in sustainability and environmental change, including economics, psychology, and impact. The series goes on to explain research and ideas about the condition of the Earth and how we can take responsibility to make change. This podcast showcases the complexity of sustainability while providing real-life solutions for anyone to contribute to the well-being of the Earth.
The Energy Gang discuss current events and how they tie into the environment, inviting experts onto the show to discuss the complicated and realistic ways that businesses and individuals play different roles in the environment. From Tesla to politics and environmental crisis, there's something for everyone on the show. With varying backgrounds and perspectives from each of the hosts, this show is perfect for beginners and experts alike in the sustainability field, and you're guaranteed to learn something new in each episode.
The Impact Report is the first podcast of its kind bringing together students, alumni, and faculty in Bard College's MBA in Sustainability Program with leaders in business, sustainability, and social entrepreneurship. The Impact Report features conversations with sustainability leaders from around the world, from the C-suite in New York City to social enterprises in rural Africa, including our very own President Matthew S. Hollis.
Sourcing Matters dives deep into the food spectrum of sustainability, and it's safe to say that you will never look at your dinner plate the same after listening to this podcast. Whether you're a vegan, vegetarian or proclaimed meat lover, expert guests walk listeners through the good, the bad and the ugly of food sourcing. The hosts touch base on finding sustainable and reliable food sources, and how to make the best decisions for your body and the environment, while avoiding food waste.
Edie is a sustainability blog and podcast specifically for business owners and individuals looking to change their logistics and habits to better suit the environment. Covering everything from carbon footprinting to current events and politics. Each podcast is aimed specifically for people looking to take an extra step in all things sustainability. Complete with opinion pieces, podcasts and webinars, the varying experts in all things sustainability, you're guaranteed to gain a new perspective.