We Believe in Wasting Nothing
Elytus exists to preserve the talent of your people,
resources of our environment, and dollars in your budget.
In essence, we ensure that you Waste Nothing.
ADMIN HOURS SAVED
175,000
DOLLARS SAVED
$11,477,582
Technology, Relationships, and Employees who care
You will have access to our cutting-edge WInStream platform and a dedicated Manager of Solutions Realization, your personal contact to assist you every step of the way. Through this working relationship you become not just a customer, but a partner working towards the same goal: Waste Nothing.
SERVICES CONFIRMED
519,600
From Procurement to Payment
Elytus is a managed service provider acting as an agent on your behalf to handle all of your environmental services
Procurement
Vendor Quality Assurance
Competitive RFP
Contract Negotiation
Vendor Setup & Transition
Operations
Ongoing Services Audit
Services Delivery Assurance
Sustainability Planning
Emergency Planning
Facilities
Equipment Audit
Equipment Maintenance
Equipment Planning
Lease vs. Purchase ROI
Payables
Automated GL Invoicing
Real-time Payables Audit
Period Accruals & Reporting
Issue Vendor Payments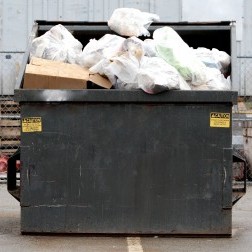 Solid Waste and Recycling
Take total control of your waste operations through WInStream, providing you accurate equipment, billing, and service level information.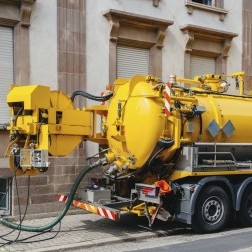 Grease Trap Cleaning
With a unique purchase order process, we are able to ensure all grease trap cleaning is completed on-schedule while retaining copies of manifests online in our cloud-based platform, WInStream.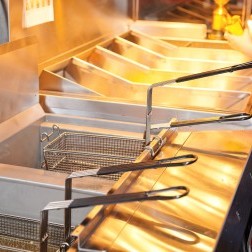 Fry Oil Recovery
We ensure appropriate collection and accurate rebates remitted by tracking the Jacobsen alongside the vendors' service schedule in WInStream.
A Few of Our Partners in Wasting Nothing

Contact Us
601 S High St.
Columbus, OH 43215
(614) 824-4985
Interested in more? Use this form to send us a message.