Franchise Update: New Eco-Friendly Policies From Your Favorite Chains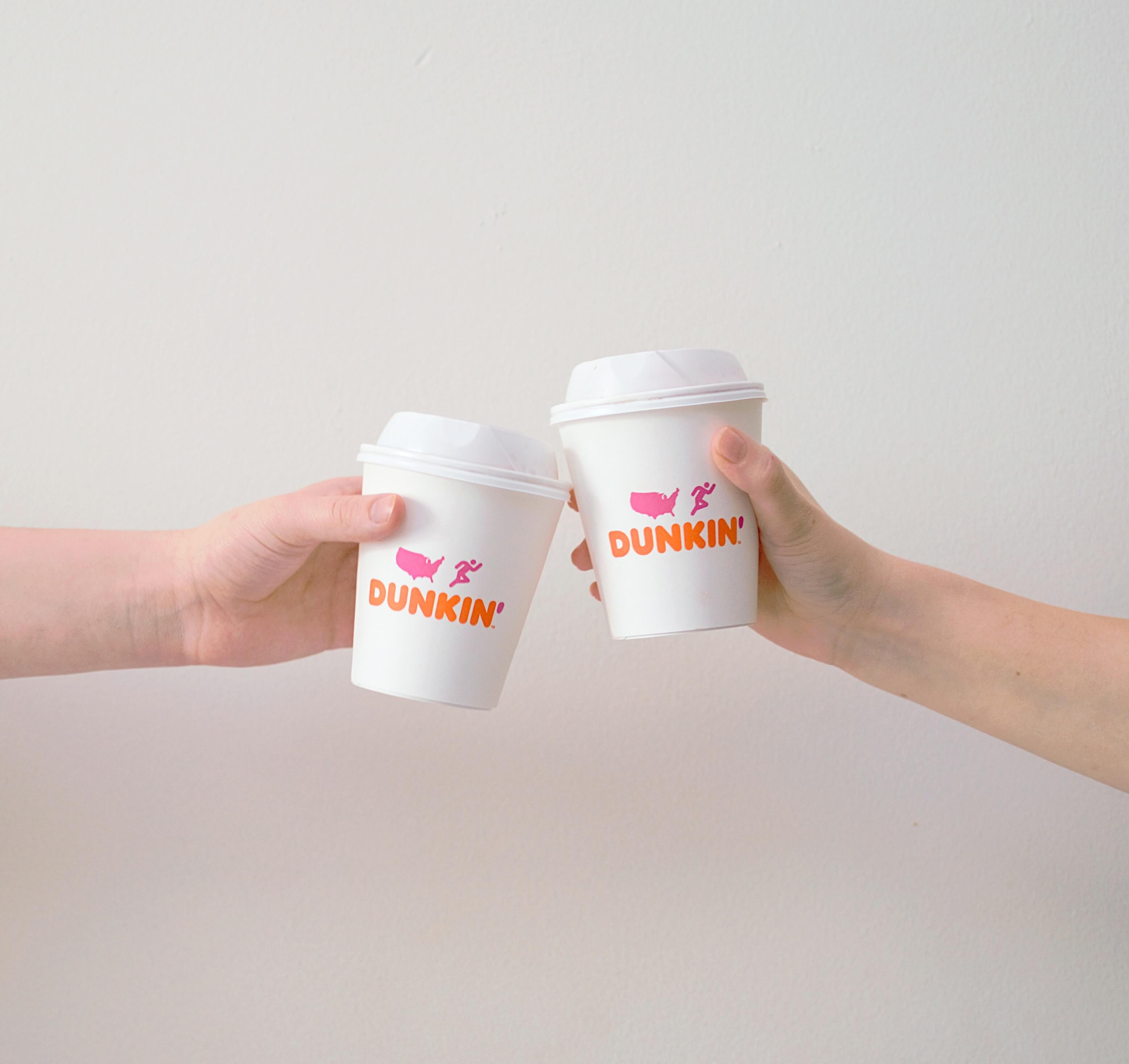 Across the country, many franchises are incorporating sustainable initiatives into their operations. According to the National Restaurant Association, approximately 50 percent of consumers say that a restaurant's efforts to recycle, donate food or reduce food waste can be factors in where they choose to dine. Companies of all sizes can benefit from prioritizing sustainability. By adopting green practices and creating and implementing initiatives of your own, you can not only build a good rapport with your consumers, but can also decrease your restaurant's waste - which leads to a better bottom-line for both you and the environment. Take some inspiration from the latest environmental initiatives these green franchises have implemented.
Dunkin Donuts created its DD Green Achievement program with its franchisees in mind. This optional framework encourages franchisees to improve the energy-efficiency and sustainability of the restaurants. According to the Franchise Times, adhering to the DD Green Achievement program is approximately 25 percent more energy-efficient than the previous restaurant model. The savings in energy and water efficiency can have an impact on franchisees' bottom lines, while the sustainability commitment is something that resonates with customers and employees alike.
Wendy's has taken its environmental approach to its equipment, including Energy Star-certified fryers, refrigerators, and energy-efficient HVAC systems. Additionally, the franchise is opting for kiosk-style ordering stations, eliminating the need for physical interior menu boards that would need to be replaced periodically. Additionally, Wendy's and several of its franchisees are taking part in the DOE's Better Buildings Challenge to reduce energy use per transaction by 20 percent by the year 2025.
A new McDonald's franchise location in Chicago was built with sustainability in mind. More than 1000 solar panels are installed and generate 60 percent of the facility's electrical energy. With a goal of cutting greenhouse gas emissions by one-third in the next decade, McDonald's has set ambitious consumer packaging goals. The company expects 100 percent of its packaging to come from renewable or recyclable resources; currently, only 50 percent of the company's packaging is sourced sustainably. Additionally, the franchise hopes to improve its recycling availability within restaurants. Currently, only 10 percent of restaurants have recycling, yet they hope to increase that to 100 percent by 2025.
Popular fondue chain The Melting Pot is also going green by eliminating plastic straws and replacing them with more environmentally-conscious paper straws to reduce landfill volumes. Additionally, the franchise is choosing to source its ingredients sustainably. For example, the chocolate for their dessert fondue is sustainably sourced by Cacao Trace, using an intense focus on fermentation, soil, climate, and genetic variety of the beans. Additionally, Kindred Creamery, its dairy supplier, is known for its Cows First program which allows them to produce high-quality, sustainable cheese.
Chipotle has plans to divert 50 percent of its restaurant waste away from landfills by 2020 and reduce its overall average waste per restaurant per week by 30 percent. Additionally, the restaurant franchise hopes to limit its unnecessary plastic consumption by designing recyclable and compostable beverage cups and lids, in addition to reducing the amount of plastic in its cutlery by 20 percent.
Award-winning sustainability maven Arby's has pioneered initiatives to decrease water usage. For example, Arby's has several initiatives including turning water heaters down 10 degrees and installing low-flow pre-rinse sprayers to remind employees to be conscious of water usage. With the help of strategically-placed stickers and intensive training, the company saves around $1,300 in annual utility costs per location.
Ultimately, consumers hold a large amount of purchasing power when it comes to deciding which restaurants to support. Don't be left behind when it comes to green initiatives. The environment, your customers, and your bottom-line will all thank you for taking waste-cutting measures. For more tips on how to make your franchise more environmentally-friendly, visit Franchising.com for some actionable tips on how to make your franchise more sustainable.